Adapted from Leaves from My Journal, by Wilford Woodruff; artwork by Douglas Johnson.

.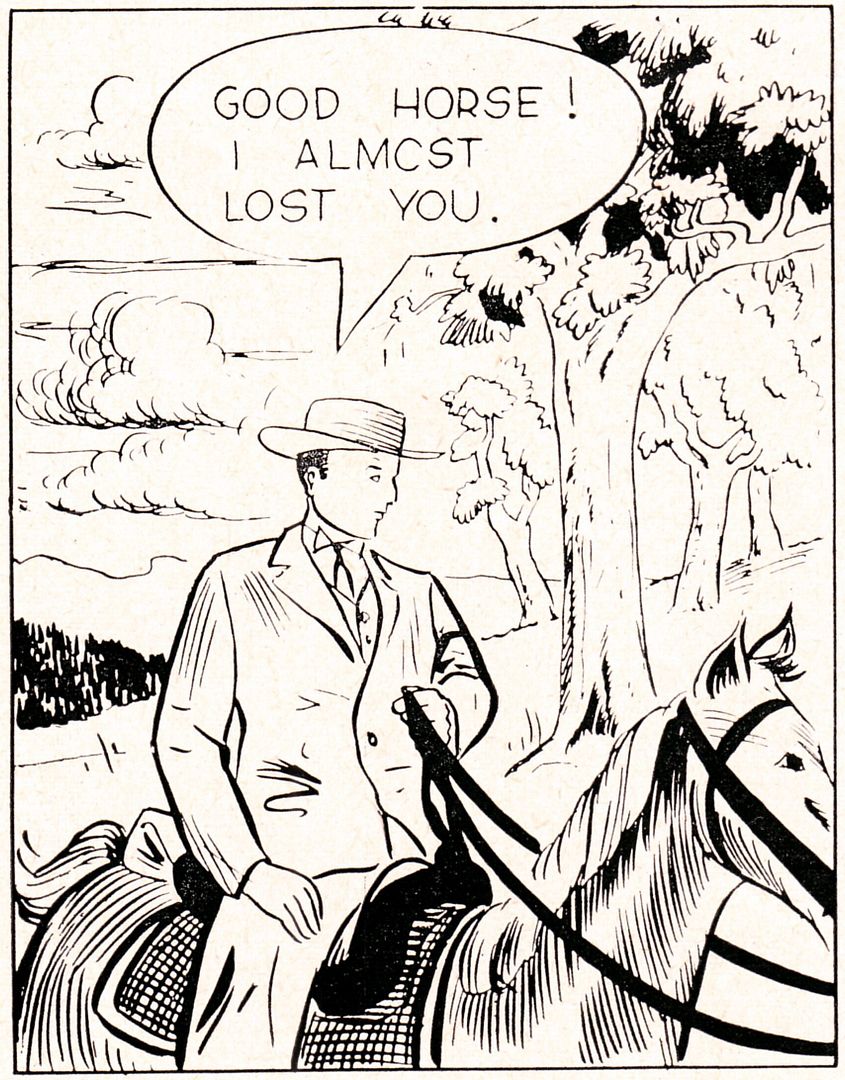 .


.


.


.


.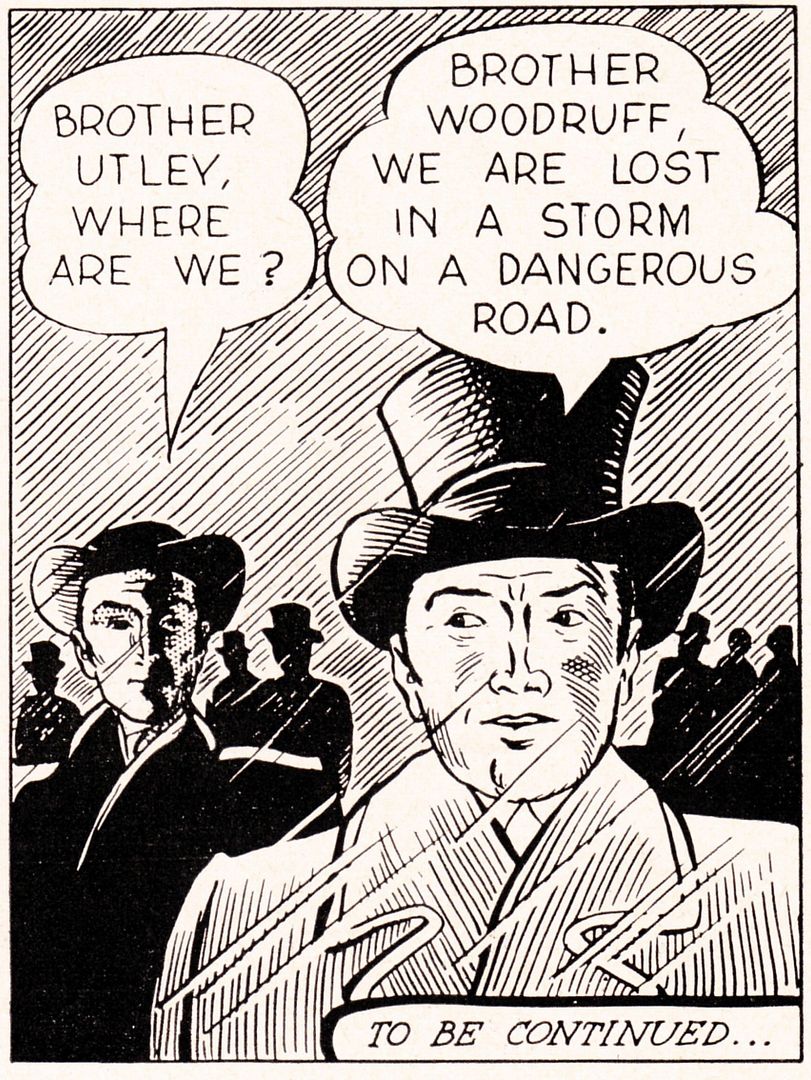 to be continued …
Text from Leaves from My Journal
… I had to cross Bloody River, which I had to swim in consequence of heavy rains. While crossing, my horse became entangled in a tree top, and almost drowned; but I succeeded in getting him loose. We swam to the shore separately. He reached the shore first, and waited until I came out. I got into the saddle, and went on my way in good spirits, and had a good meeting.
On the 20th of October I baptized three Campbellites, one of whom was a deacon. I then rode twelve miles to Mr. Greenwood's, who was eighty years old, and had been a soldier under General Washington. His wife, who was ninety-three years old, I found quite smart, and busy carding wool. I preached at their house, and baptized both of them.
On the following day I preached at the house of Benjamin L. Clapp and baptized seven Campbellites and one Baptist. On the 16th of November I preached at Brother Camp's and baptized three. On the day following, it being Sunday, I preached again at Brother Clapp's and baptized five. At the close of the meeting I mounted my horse to ride to Clark's River, in company with Seth Utley, four other brethren and two sisters. The distance was twenty miles.
We came to a stream which was so swollen by rains, that we could not cross without swimming our horses. To swim would not be safe for the females, so we went up the stream to find a ford. In the attempt we were overtaken by a severe storm of wind and rain, and lost our way in the darkness, and wandered through creeks and mud. But the Lord does not forsake His Saints in any of their troubles. …
Continue reading at the original source →