Adapted from Leaves from My Journal, by Wilford Woodruff; artwork by Douglas Johnson.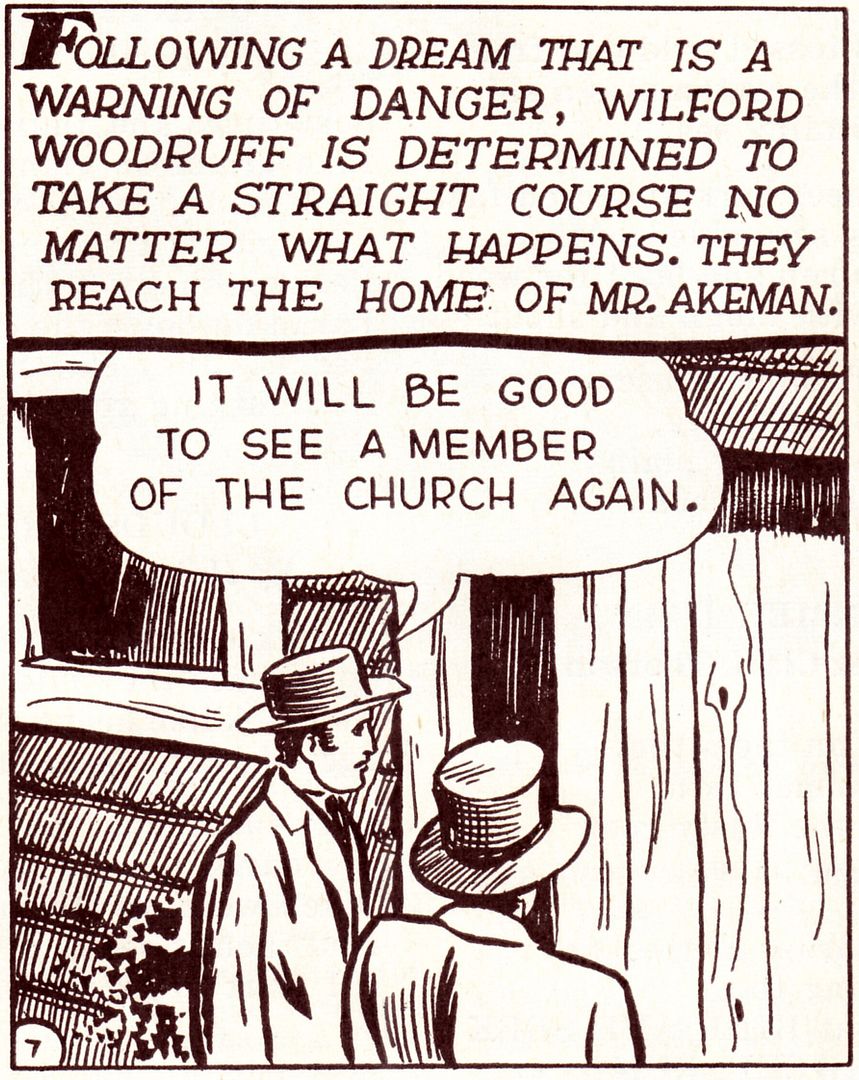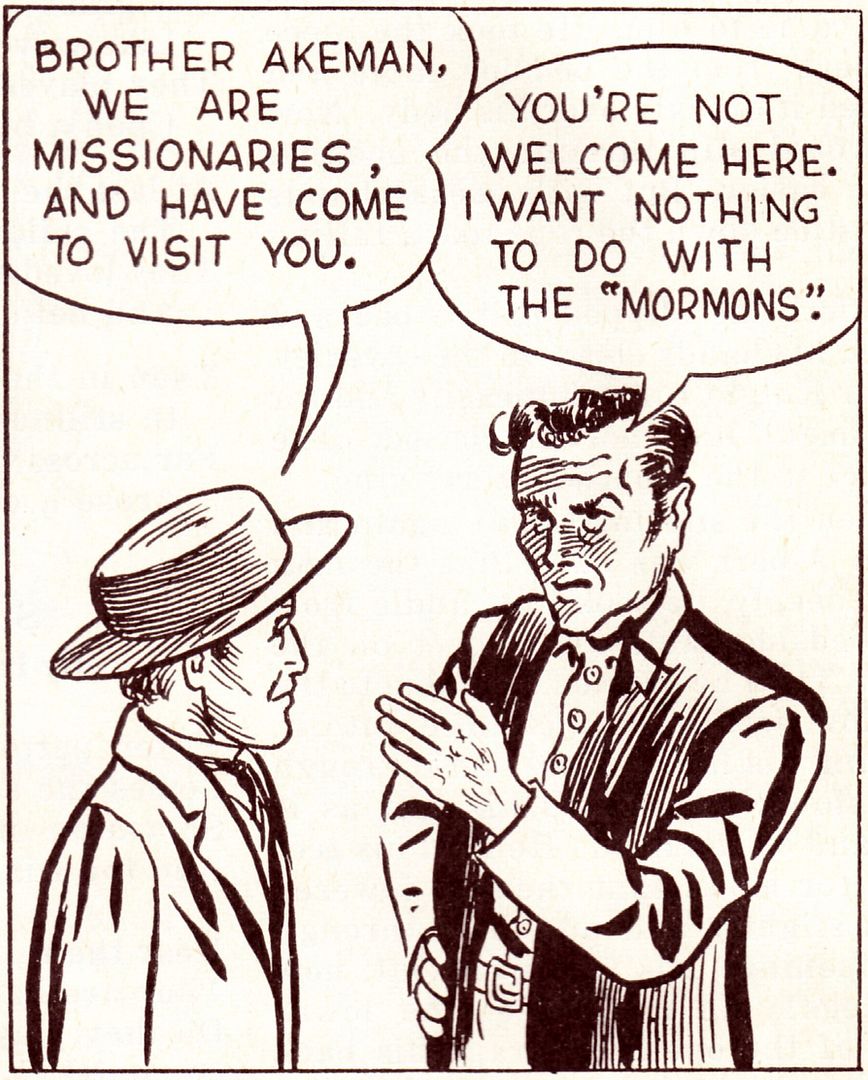 .


.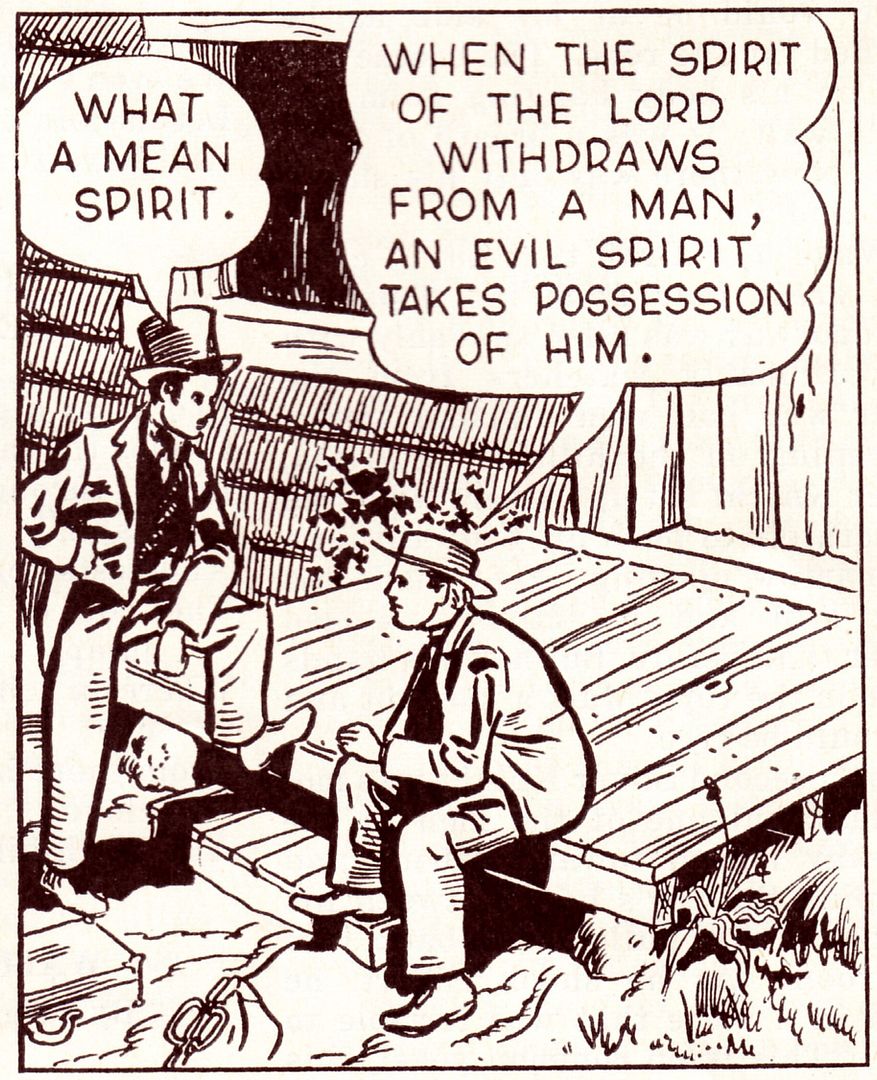 .


.


.


.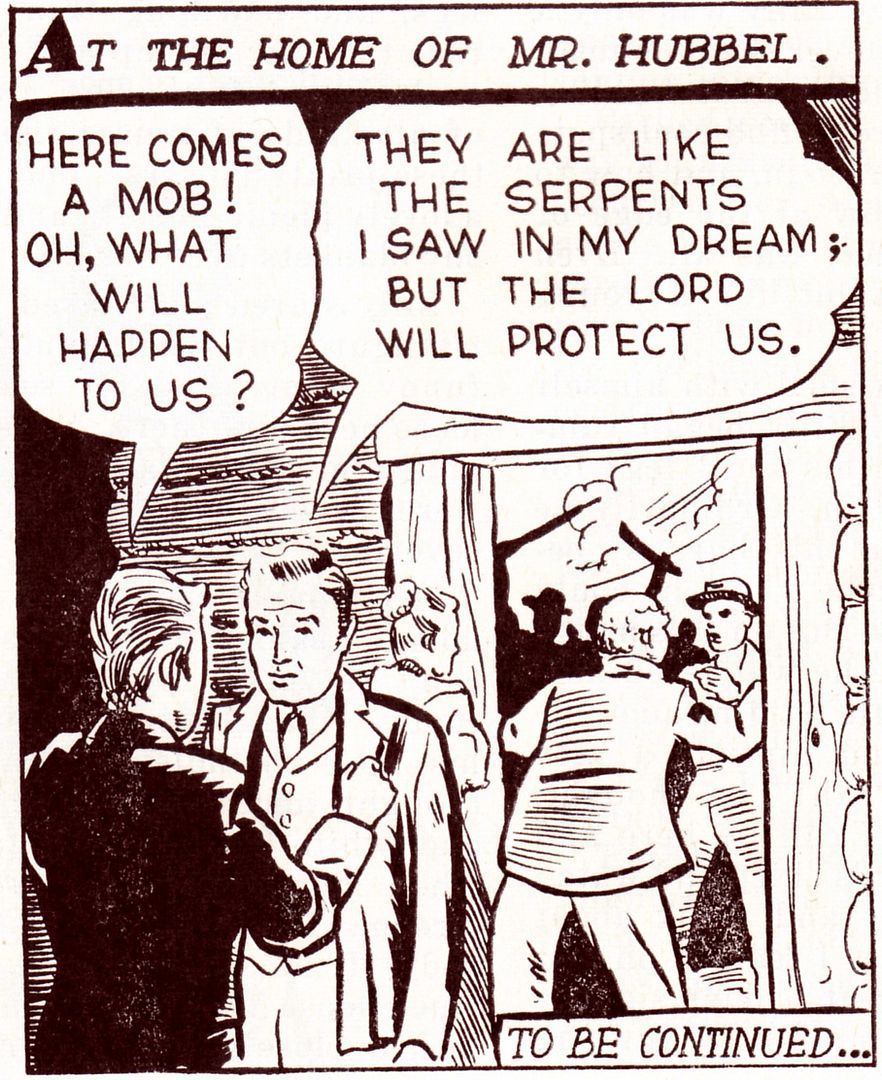 to be continued …
Text from Leaves from My Journal
… We had great anticipations of meeting Mr. Akeman, supposing him to be a member of the Church. When we arrived at his house he received us very coldly, and we soon found that he had apostatized. He brought railing accusations against the Book of Mormon and the authorities of the Church.
Word was sent through all the settlements on the river for twenty miles that two "Mormon" preachers were in the place. A mob was soon raised, and warning sent to us to leave immediately or we would be tarred and feathered, ridden on a rail and hanged. I soon saw where the serpents were. My companion wanted to leave; I told him no, I would stay and see my dream fulfilled.
There was an old gentleman and lady, named Hubbel, who had read the Book of Mormon and believed. Father Hubbel came to see us, and invited us to make our home with him while we stayed in the place. …
Continue reading at the original source →