Adapted from Leaves from My Journal, by Wilford Woodruff; artwork by Douglas Johnson.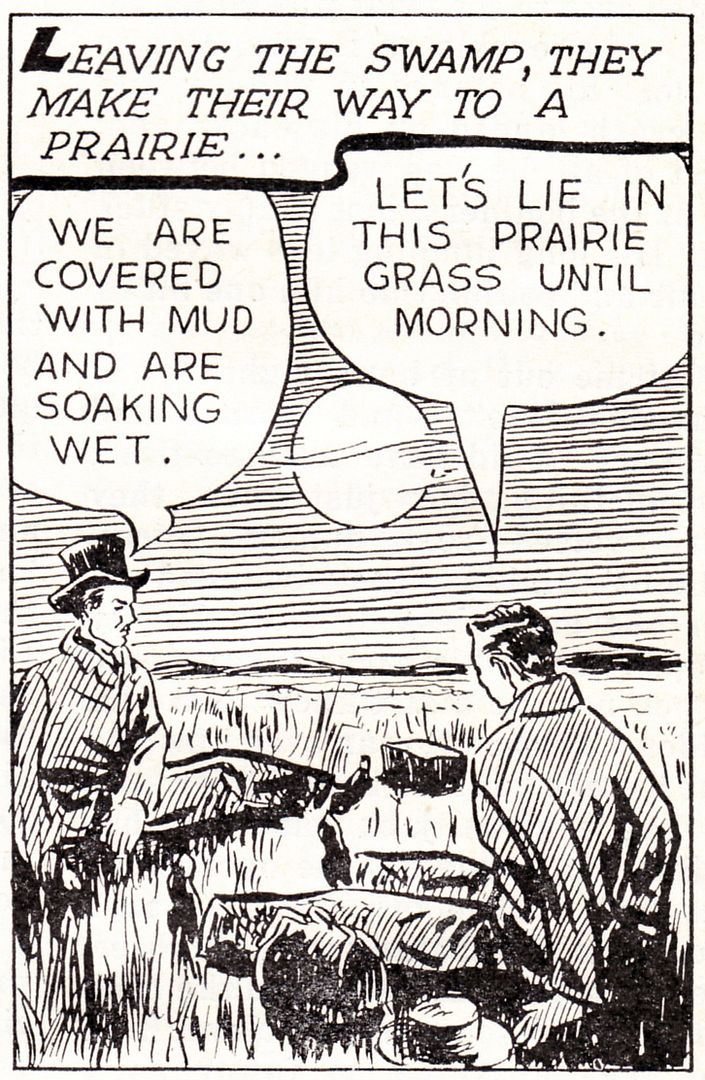 .


.


.


.


.


.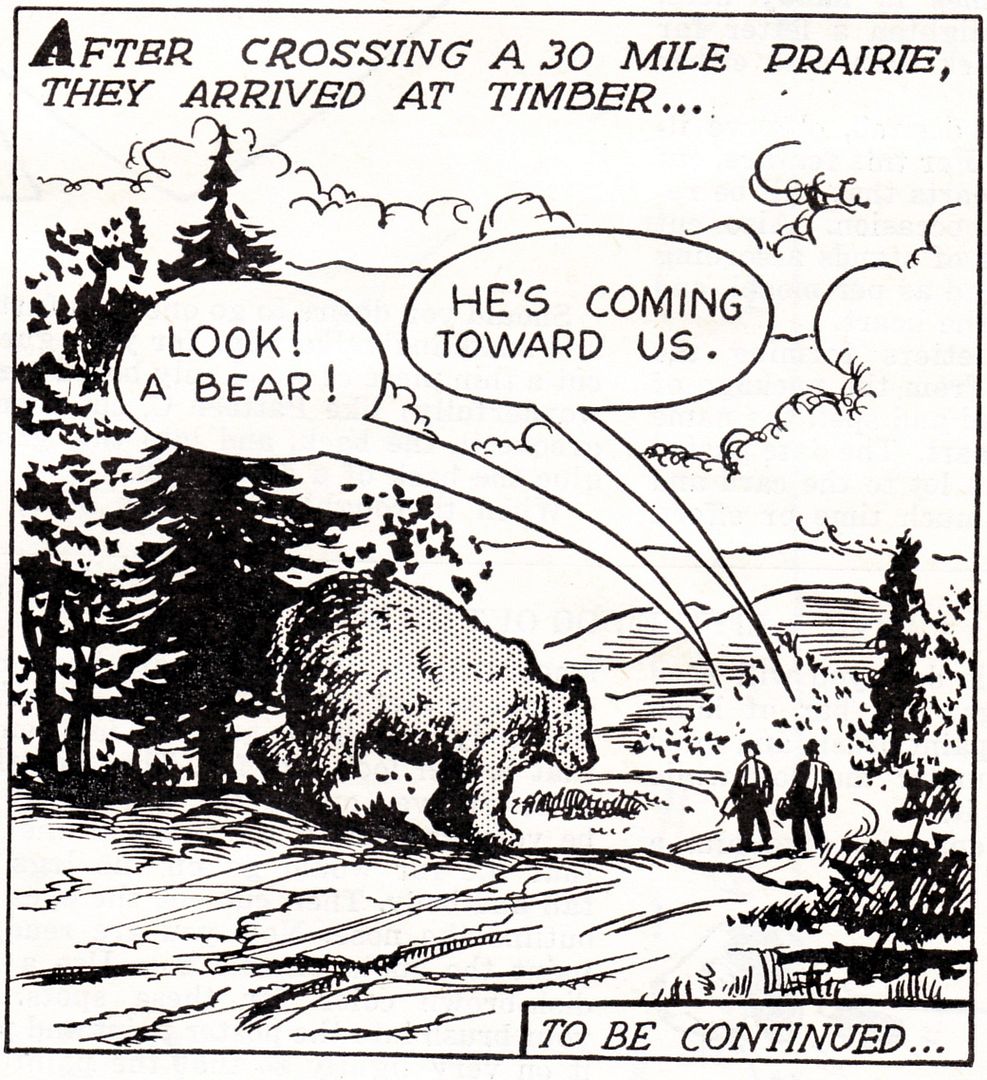 to be continued …
Text from Leaves from My Journal
… We then left the swamp, and put out into the prairie, to lie in the grass for the night. When we came out of the swamp, we heard an Indian drumming on a tin pail and singing. It was very dark, but we traveled towards the noise, and when we drew near the Indian camp quite a number of large Indian dogs came out to meet us. They smelt us, but did not bark nor bite.
We were soon surrounded by Osage Indians, and kindly received by Mr. Jereu and his wife, who was an Indian. She gave us an excellent supper and a good bed, which we were thankful for after the fatigue of the day. As I laid my head on my pillow I felt to thank God, from the bottom of my heart, for the exchange of the barbarous treatment of a civilized Presbyterian priest, for the humane, kind and generous treatment of the savage Osage Indians. May God reward them both according to their deserts.
We arose in the morning, after a good night's rest. I was somewhat lame, from wading in the swamp the night before. We had a good breakfast. Mr. Jereu sent an Indian to see us across the river, and informed us that it was sixty miles to the nearest settlement of either white or red men.
We were too bashful to ask for anything to take with us to eat; so we crossed the river and started on our day's journey of sixty miles without a morsel of food of any kind. What for? To preach the gospel of Jesus Christ, to save this generation.
Think of this, children; think of what the Presidency the Apostles, and the Elders of this Church have passed through to give you the homes and comforts you now enjoy. Think of this, ye statesmen and judges of this American nation; ye who are now seeking to destroy God's people in the wilderness, who have gone hungry and naked and have labored for fifty years to save this nation and generation.
We started about sunrise and crossed a thirty-mile prairie, apparently as level as a house floor, without shrub or water. We arrived at timber about two o'clock in the afternoon. As we approached the timber a large black bear came out towards us. …
Continue reading at the original source →