Here's a website/blog dedicated to providing suggestions for teaching our children the Gospel:
Teaching LDS Children
. These suggestions come in several different forms. For example, Sabbath Day Holy #1 (
here
) is a game/object lesson where the family works together, or on teams, to place the creation pictures in the correct order (according to the day when it was created).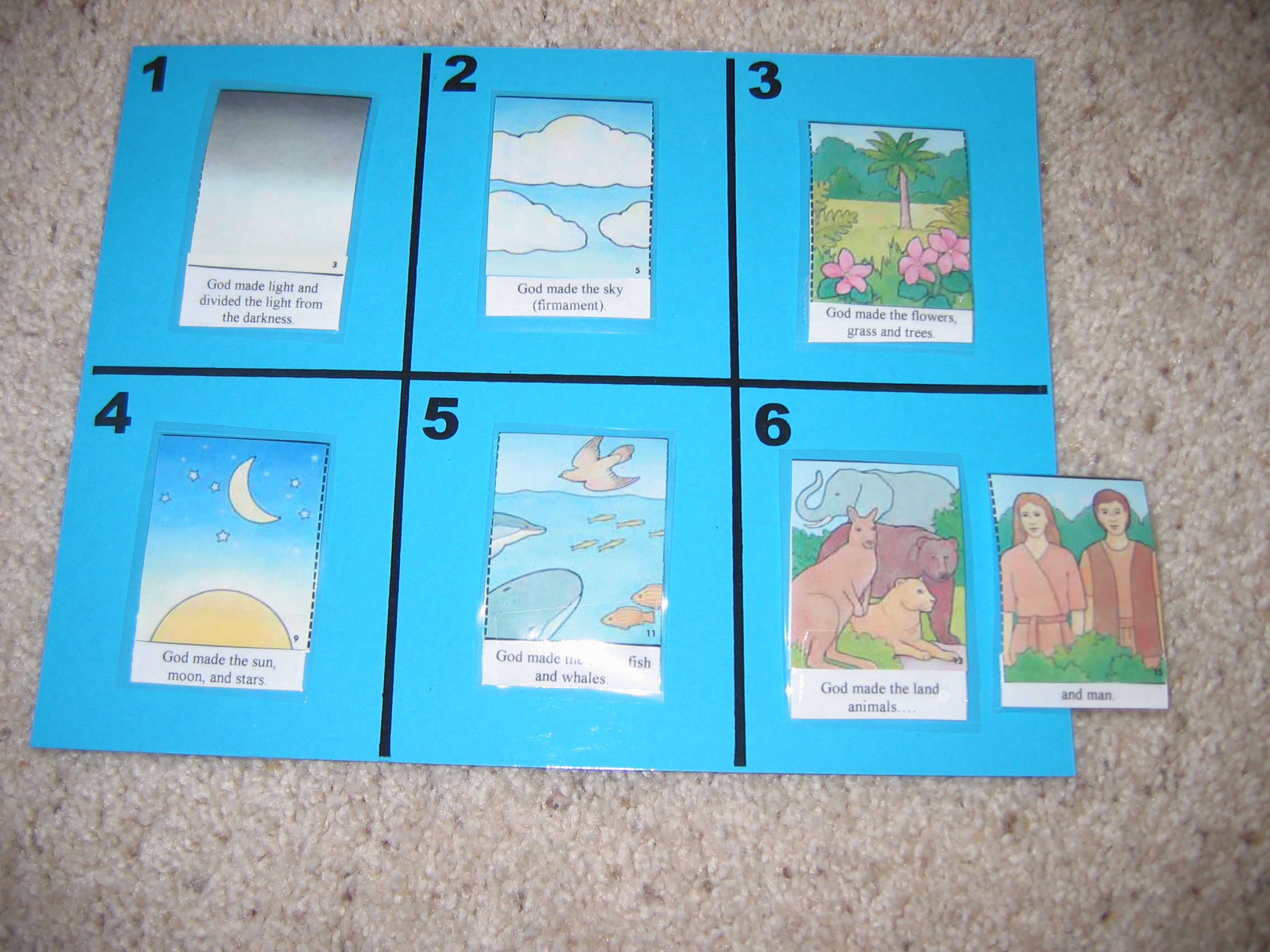 Not necessarily a "game" per say, but an activity that kids can get involved in. This is followed by discussion of the order and the day that is missing, the Sabbath day, with an appeal to the scriptures as well.
Another example is the Missionary #5 - Song (
here
) that helps kids learn about the song
Because I Have Been Given Much
. Each part of the song is printed on slips of paper. They are discussed and added to a display board. This helps kids not only learn the words of the song, but also to grasp the meaning of what they are singing.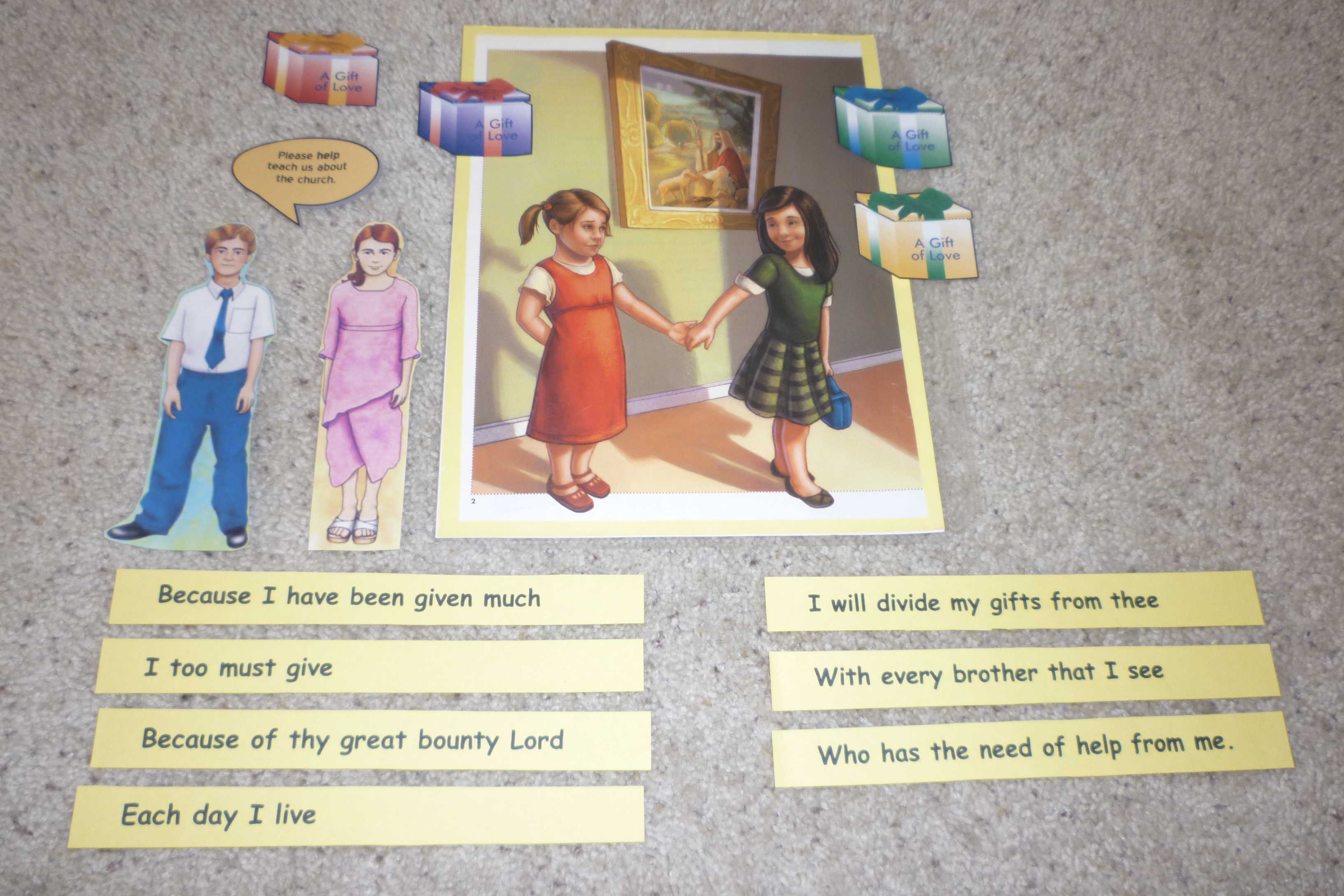 The site is set up very nicely, making it easy to see and find what has been put up so far. Along the right hand side of the site posts are listed by category, and there are quite a few. Some categories even have multiple ideas. For example, Word of Wisdom has 5 different ideas.
Continue reading at the original source →