This post inaugurates an occasional series of related material from a year's worth of the Church magazines and manuals.
These may be a year's cover art which — like this entry — shares a common theme, or simply gives a clearer picture of the design trends of the times than a single month's image could ever do. Other entries may be ad campaigns by a magazine's regular sponsor, or music for the songs introduced in Sunday School singing practice, or featured recipes from a Relief Society homemaking class.
If you have suggestions for other cycles you'd like to see, please let me know.
January
.

February
.

March
.

April
.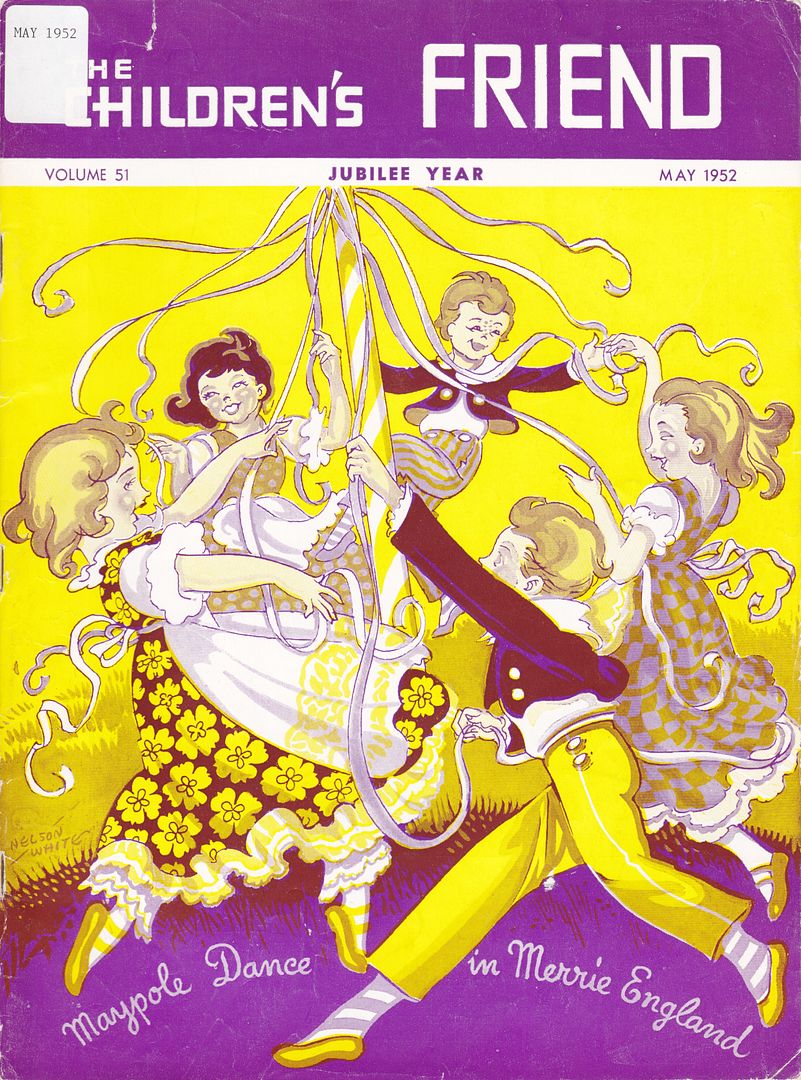 May
.

June
.

July
.

August
.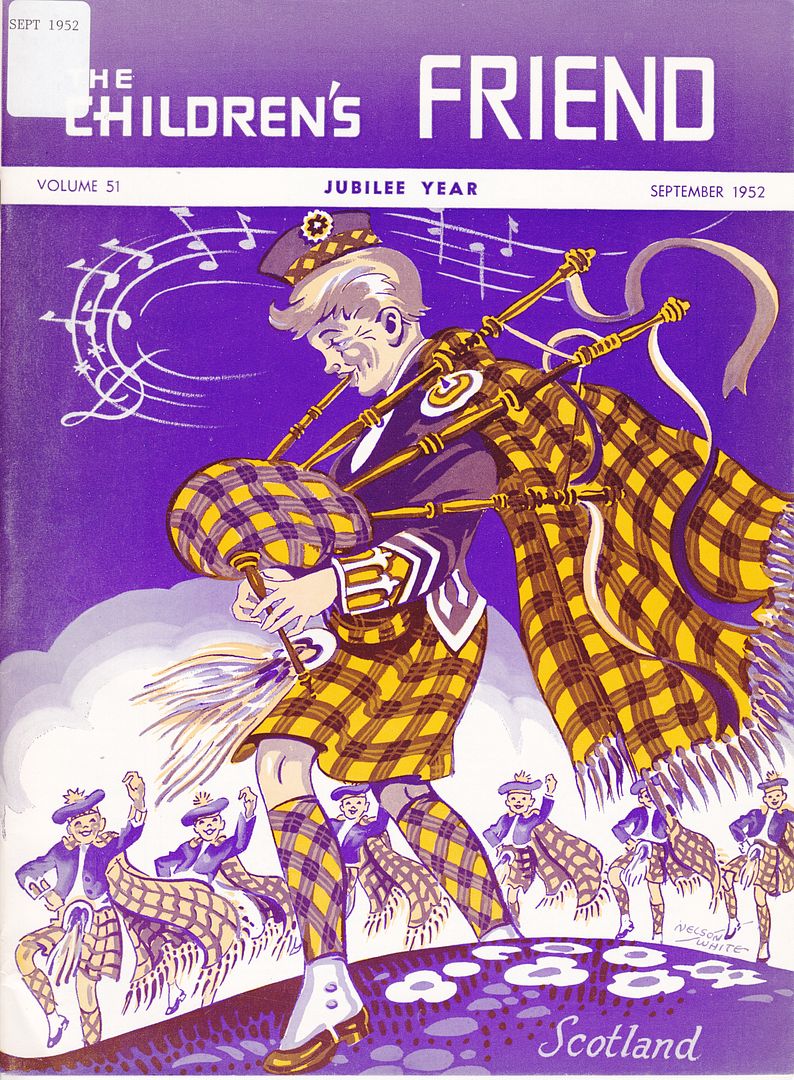 September
.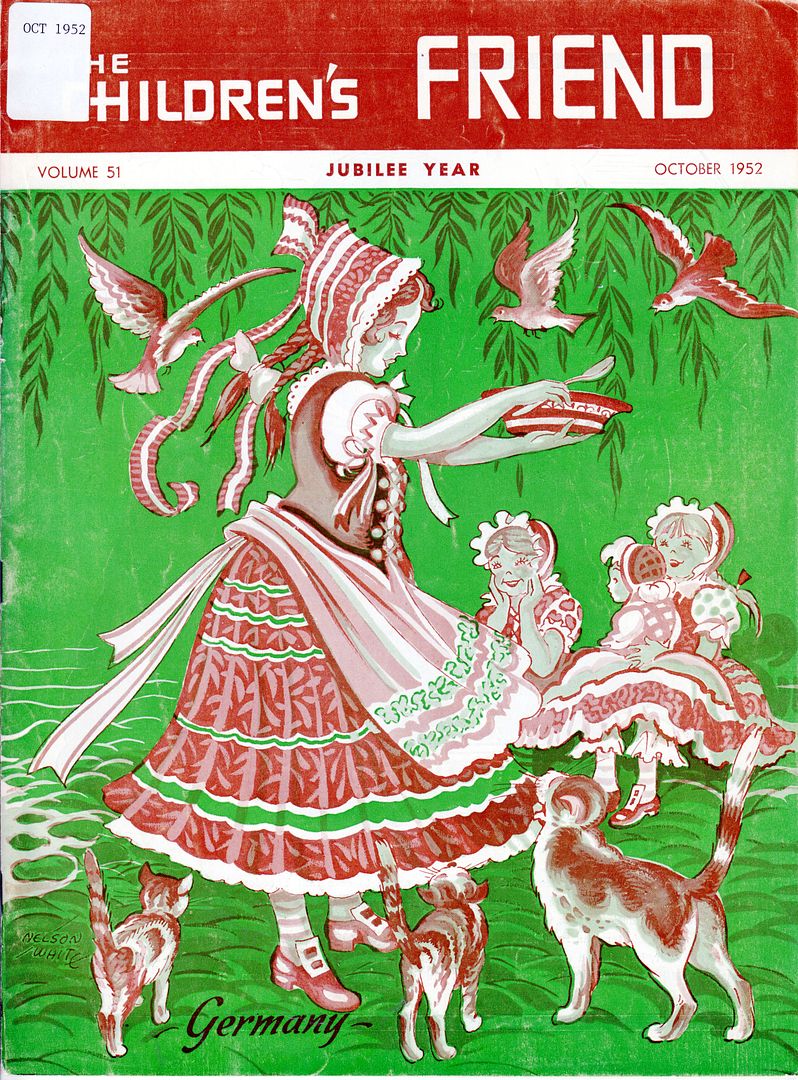 October
.

November
.

December
Continue reading at the original source →